Executive Package - vehicle photography
Includes up to 20 photos of the following recommendations:
Optional Extras
–   Upon application 300 dpi high-resolution photos can be specified to carry out further design work or for printing
–   EXECUTIVE+PACKAGE  is all of above, plus grouping related items into a composite image enabling the showing
     of more features, but staying within Trademe's 20 photo limit
–   In addition, a video slide-show presentation of the still images is also provided, which can be added to a Trademe
     listing. The video format will be as MP4 file at 1080p HD
–   These packages can be modified for any type of vehicle – including for classic and sports cars, luxury vehicles,
     motorhomes, peoplemovers, trucks or motrobikes etc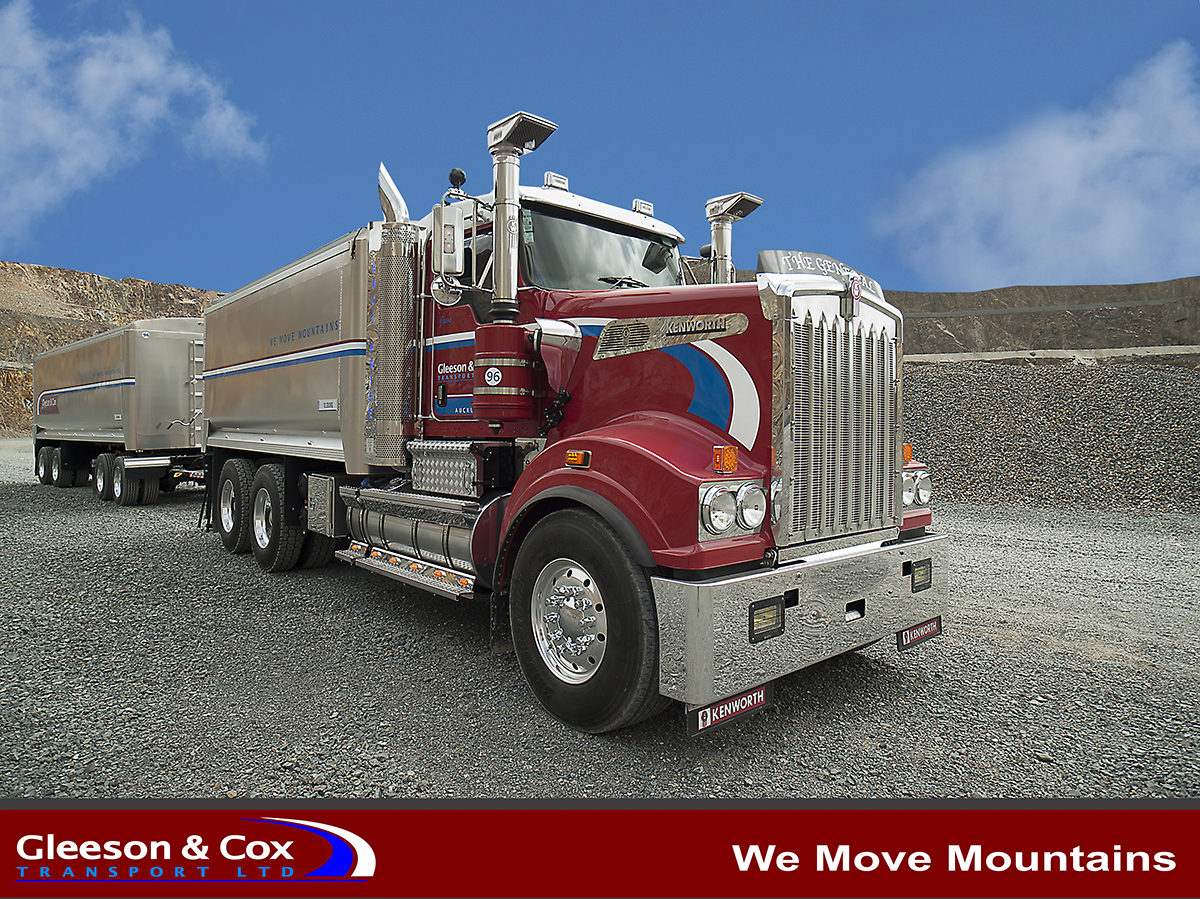 Research Online
Buy Offline
Selling second hand vehicles is competitive: Searching on Trademe reveals many options
What ensures that a car yard's automobiles get short-listed onto peoples'
watch-lists? Who are then motivated to visit a showroom to get placed in front of a sales team? Quality photography will definitely get motor vehicles noticed and are an inference to professionalism about a dealership's operation.
Hiring a specialist with the equipment and possessing specific techniques will enhance the higher value assets in a vehicle portfolio
Research Online
Book Online
Campervan – Motorhome – Peoplemover operators: Why do consumers choose a particular business?



Websites showing generic manufacturer supplied images and interior views that are solely drawn up floor-plans can result in additional information needing to be sort.  Often there is a desire to make a booking immediately after finishing comparisons between different providers and having to wait for a delayed email response to specific questions could be a deterrent.

A standardised set of images for the different berth/seating sizes makes potential customer's decision making process seamless